Welcome to the 2022 Southern Ohio Patriot Shootout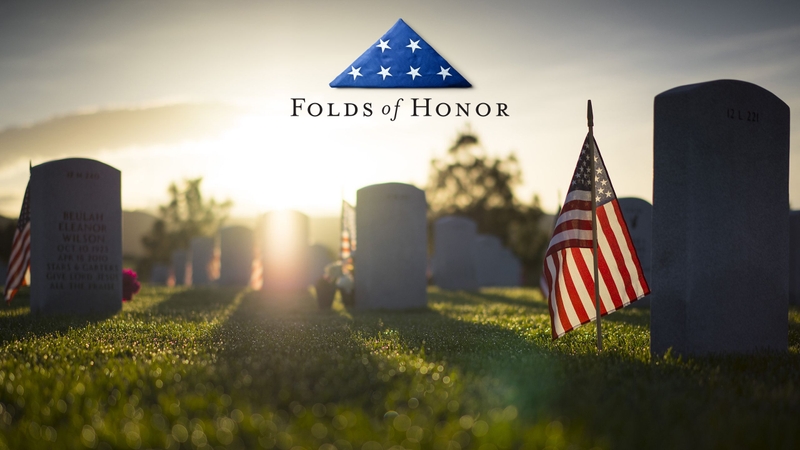 The Folds of Honor Foundation was started with a simple purpose, Honor the Sacrifice and Educate the Legacy. The logo of a folded flag is a pursposeful acknowledgement and reminder that many truly gave all for our freedoms and reminder to all Americans to "Honor the Sacrifice". Founded in 2007 by Lt Colonel Dan Rooney, Folds of Honor has helped families with their costs of education by awarding over 35,000 scholarships to help "Educate the Legacy".
In partnership with TPC River's Bend, we are building the Southern Ohio Patriot Shootout. The day is going to be a mission, a mission to whose sole objective is to raise funds to support Folds of Honor. Along the way you will enjoy a fantastic golf course, get some great reminders of how fortunate we are to be Americans, participate in a great raffle and silent auction and ultimately fund as many scholarships as possible. With you on our team, we know this mission will be successful.
Thank you for your support of the Southern Ohio Patriot Shootout, giving back to those who gave all.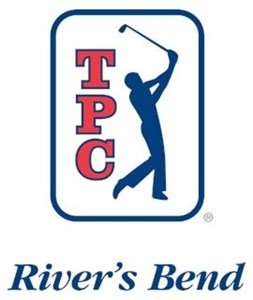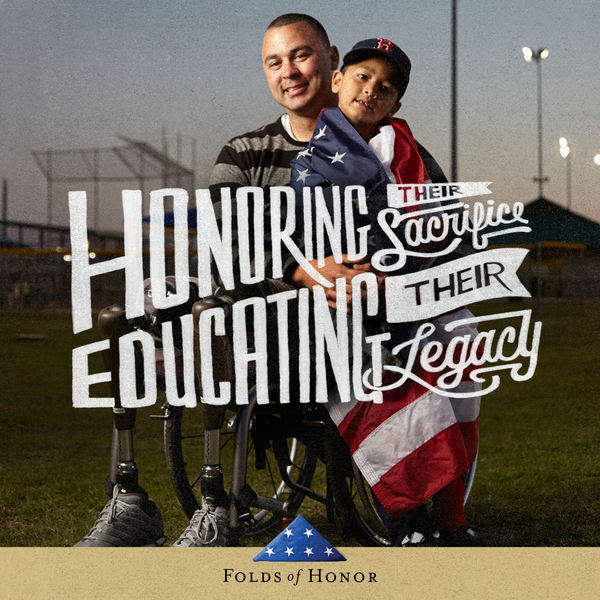 June 6th, 2022 Registration 10:13 am Call to Carts: 11:13am